I believe
good design
matters.
I also believe that a well-designed narrative strengthens business-oriented goals and delivers better results.
---
In the world of constant information noise and a short attention span, good design and proper narrative help to stand out and gain interest.
By working on the intersection of visual design and communication design I help brands to establish and clarify their compelling narrative.
---
THE MISSION:
My goal is to provide aesthetic design as a backbone of compelling narrative and meaningful communication.
It's about the right impact trough linguistics tools, persuasion, data visualisation and a few more elements.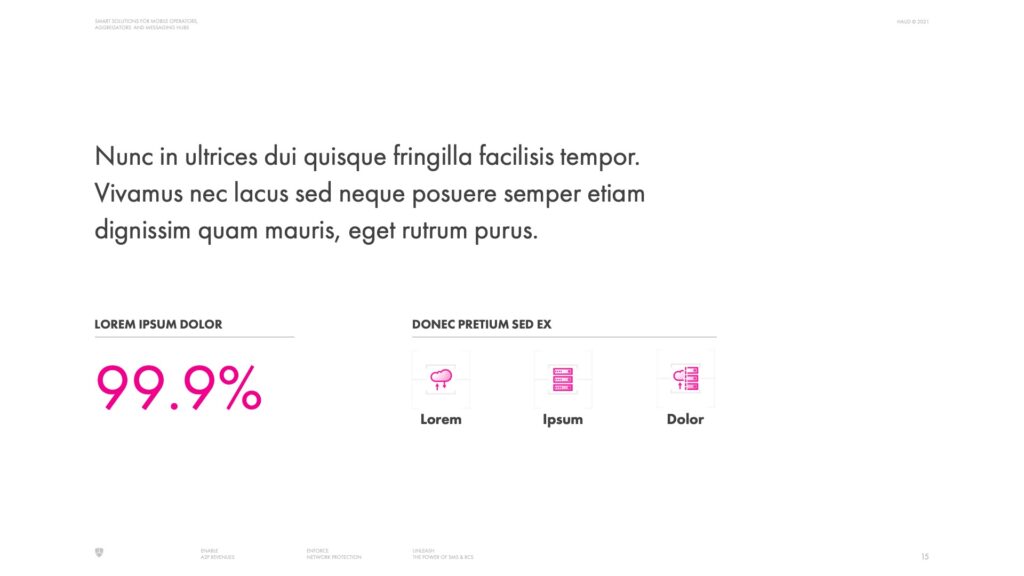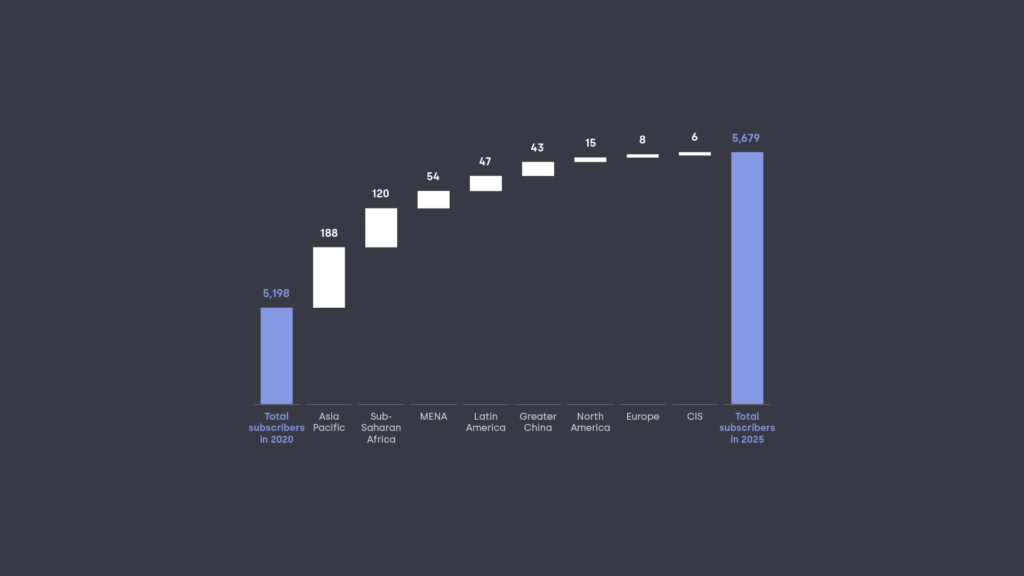 Attract, engage and make meaningful impact trough the following services.
---
Presentation Design
An aesthetic and professional-looking presentation with a compelling storyline can make a huge difference.
---
Communication Design
The better your offer or sales collateral communicates to the prospects, the better association with the brand it makes.
Who am I?
While I have over a decade of experience in graphic design and visual communication design, I started my professional career in a totally different field.
With previous experiences in B2B sales and digital marketing, my toolkit of techniques is a unique mixture based on an understanding of business-oriented goals, psychology of selling, and design thinking.
Therefore, for the last 6 years, I work closely with business managers and C-level executives supporting them in the creation of not only stunning but also effective visual communication.
By delivering efficient sales presentations, winning pitch decks and other sales-related collaterals I help brands to make a stronger impact with their communication.
Shall we focus on your next audacious project?