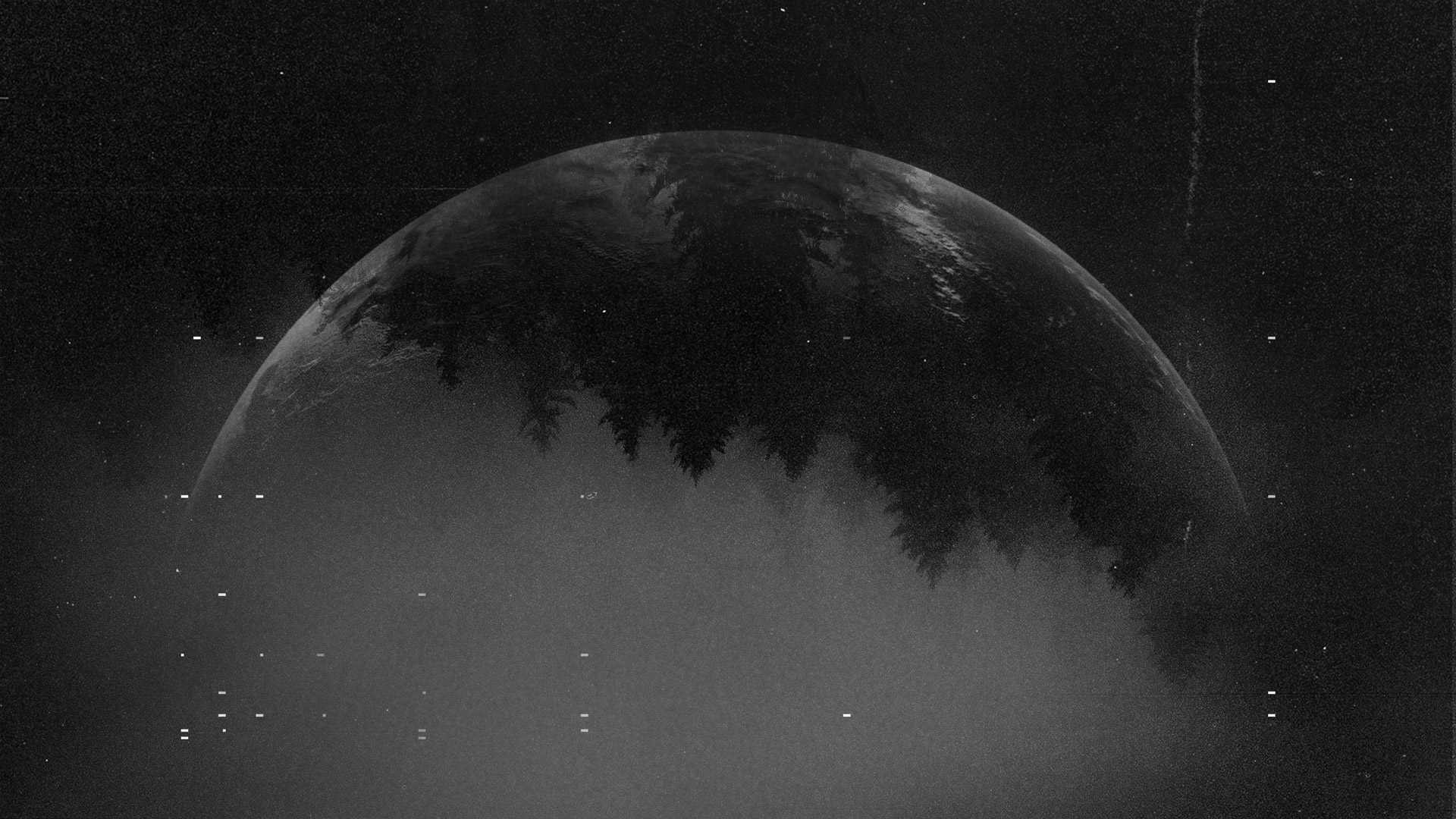 Visual Communication Audit
Get an in-depth report with an analysis of what your brand says between the lines.
The story every brand tells with visual communication is the opportunity to communicate with customers on additional levels.
From logo design through brand colours and imagery, it tells something and expresses the tone of voice, the brand character.
All the visual elements fire connotations in our minds. All of them ignite specific thoughts and feelings – mostly on a subconscious level. But are you sure it says what you want to be said?
The biggest misconception with the brand narrative is to think of it as a story with the classic three-act structure – with the setup (beginning), confrontation (middle) and the resolution (end).
But let's be frank, not every brand has the hero journey story to tell. And it's absolutely ok! But it doesn't mean that by not having the journey the brand cannot be a hero. Actually, on the contrary.
An important realization is to understand that that the story you have to tell can be short. And with one act only. Or even without it!
Most businesses exist because they have a solution for an existing problem – a remedy that helps others who have a particular problem to solve it. And communicating it appropriately is the brand storytelling too.
INTENTION MATTERS BUT…
Don't rely on wishful thinking and reassure that your brand says what is intended to be said.
The assessment aims to provide an extensive report which focuses on the three aspects:
---
01
The current state of visual communication
---
02
Suggestions and recommendations
---
03
Long-term visual communication strategy
Do you want to feel more confident in your vision?
Request pre-consultation call