Presentation Design
Share ideas
that captivate
your audience
Slide-deck-type presentations are often called the most executive level of communication.
They became a common medium for spreading ideas thanks to their ubiquity, accessibility and ease of use.
Did you know?
---
90%
of people believe that a strong narrative in a presentation is crucial for engagement.

---
55%
of the same respondents declare that a great story captures their attention and keeps them involved.
---
46%
of presenters feel that the hardest part of creating a successful presentation is crafting a compelling story.
The first step of my workflow starts with the linguistic layer.
Once the foundation is established I focus on
visualising ideas and on presentation aesthetics.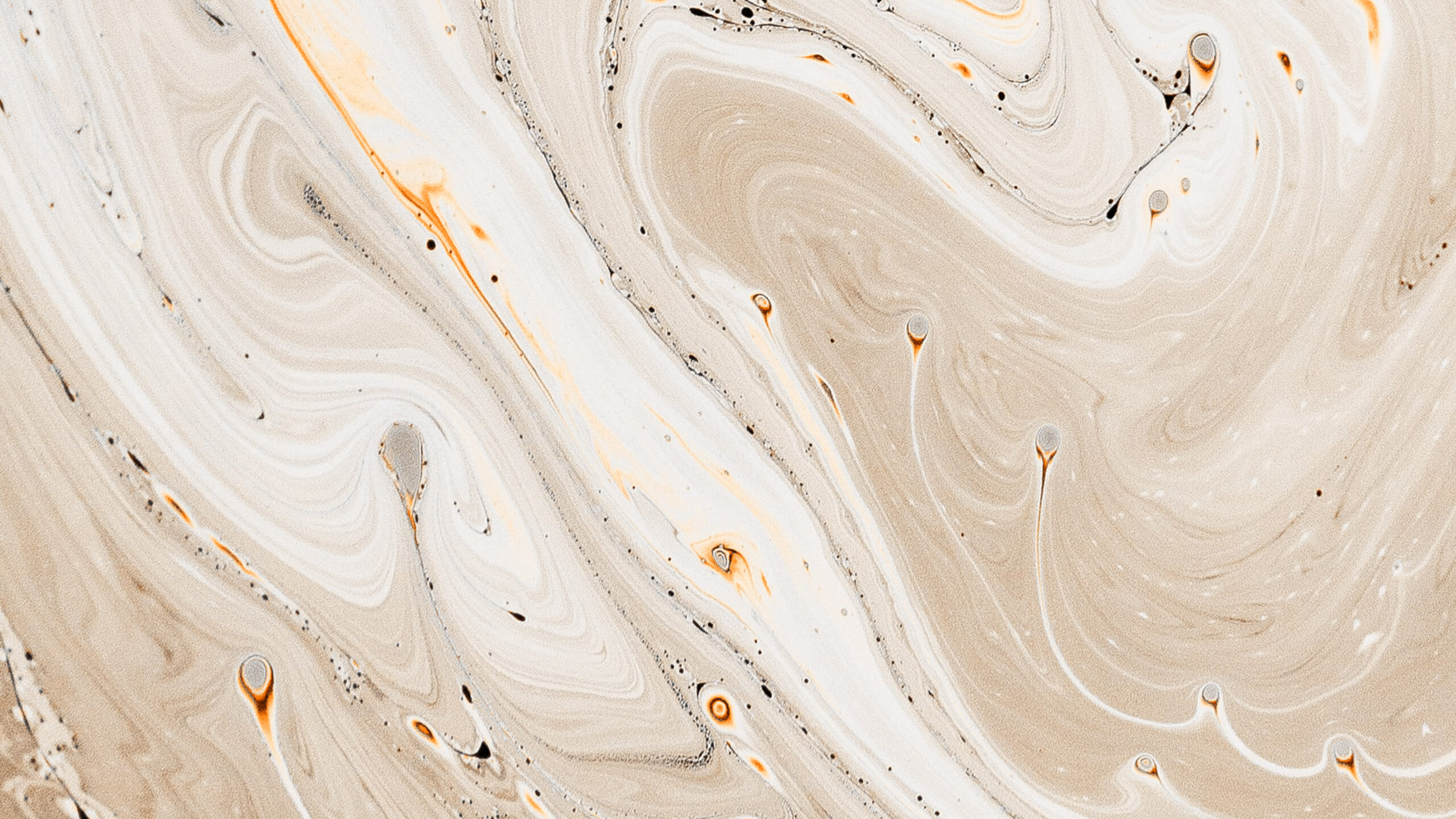 Types of Presentations
I'm happy to work with
01
---
Persuasive
Whenever your goal is to convince the audience, push for a change and sell a product or solution persuasive presentation comes to help. Its construction requires it to be laid down logically and properly use influential elements.
02
---
Narrative
If you are going to tell a story, inspire or motivate the audience in the first row you put on engaging storytelling.
03
---
Explanatory
Reporting project progress or updating the management team for the annual summary requires special treatment for data visualisation.
Does it look interesting?