---
Presentation Design
Share ideas that captivate your audience
The world
as we know it,
has changed.
---
Slide-deck type presentations are often called the most executive level of communication. They became a common medium for spreading ideas thanks to their ubiquity, accessibility and ease of use.
---
We present our products, services, persuade ideas and report progress using slide decks. However, way too often the full potential of this medium stays untapped – both in terms of storytelling and visual layer.
Engaging flow, emotive language and proper data visualisation are just a few of the ingredients from the palette of possibilities on the way to increase the effectiveness of presentations.
There are different ways to communicate good and bad news. There are different ways to inform and educate the audience. There are different ways to share the idea you want to spread. The right discourse sets the pace.
Did you know?
---
90%
of people believe that a strong narrative in a presentation is crucial for engagement.

---
55%
of the same respondents declare that a great story captures their attention and keeps them involved.
---
46%
of presenters feel that the hardest part of creating a successful presentation is crafting a compelling story.
The approach I follow focuses on three main pillars
ELEMENT 1
---
Lay the foundation
with engaging
narrative
The first step to ensure aimed results starts long before designing the first slide. As the narrative sets rhythm and tone for the next elements thus shall be created precisely and with attention to detail.
A narrative that inspires, motivates or convince has to be engaging on different levels. This step requires work for both sides.
ELEMENT 2
---
Spells, charms and persuasion
Persuasion can be subtle. As music. Do you know how it is when the radio, suddenly, plays your favourite song? That's probably instant joy and uplift! Similarly, persuasive techniques let us direct the audience's thoughts and feelings in the desired areas.
Understanding the psychological mechanisms used to process information can largely increase the effectiveness of communication. It's about gaining confidence that it's going to be said what you want to say.
ELEMENT 3
---
Visual layer
to amplify
the message
Our brain understands visuals much faster than written words. They affect us cognitively and emotionally. We also tend to remember them better as they are processed by our long-term memory – while words are being processed by the short-term memory.
Neuroanatomists say that when our eyes are open, two-thirds of the brain activity is assigned to processing the visual stimuli.
Proper visual communication strengthens also the auditory channel and creates harmony. It also adds the stylistic mood, very often identified as the aura of professionalism.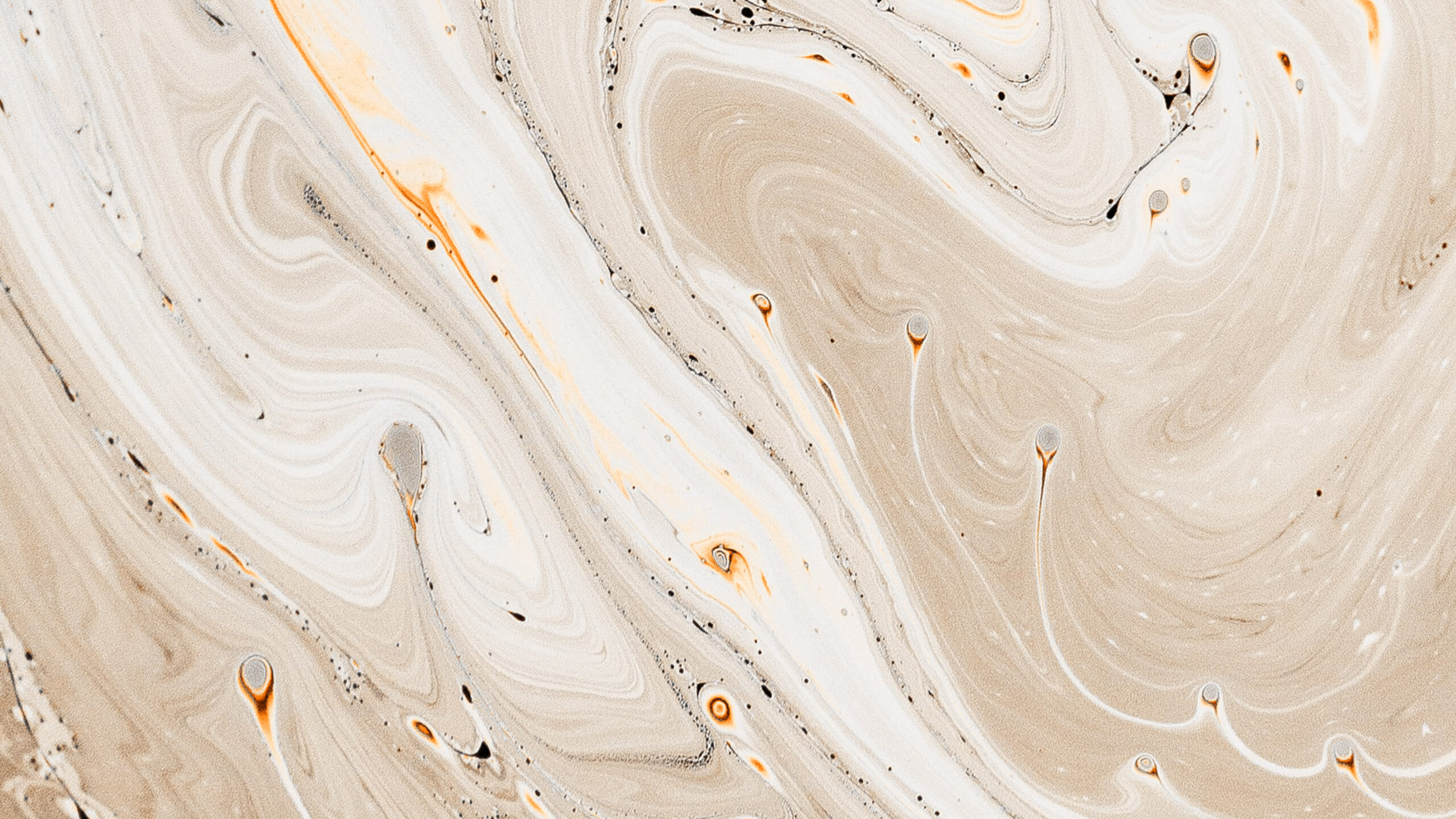 Types of Presentations
I'm happy to work with
01
---
Persuasive
Whenever your goal is to convince the audience, push to a change and sell a product or solution persuasive presentation comes to help. Its construction requires to be laid down logically and with proper usage of persuasive elements.
02
---
Narrative
If you are going to tell a story, inspire or motivate the audience in the first row you put on engaging storytelling.
03
---
Explanatory
Reporting project progress or updating the management team for the annual summary requires special treatment for data visualisation.
In the whole process of presenting our slide decks we need to keep in mind that the audience won't remember what you presented as much as they will remember how did they feel when you were presenting.
The world of generic presentations is boring enough!
Now, it's time for your move.
Request pre-consultation call